"Food is our common ground, a universal experience."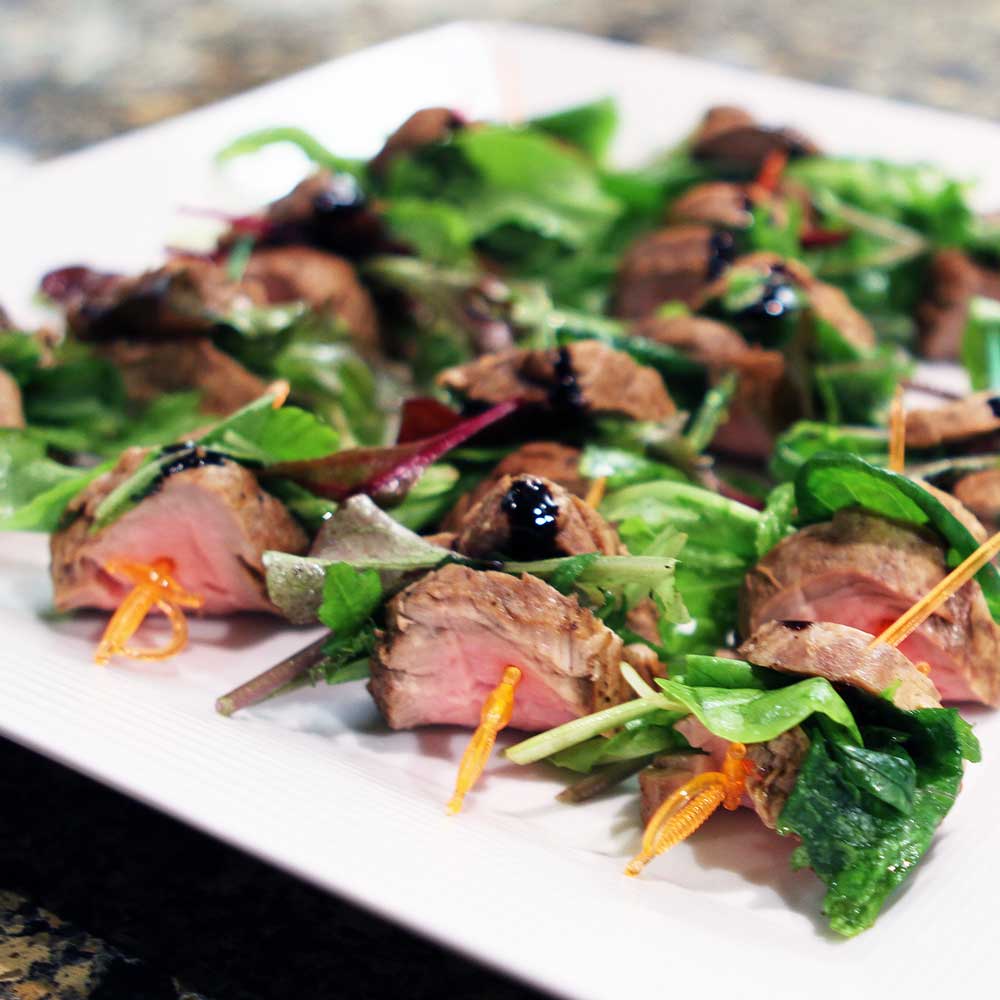 Chaia Cucina Catering & Consulting offers a unique approach to building and sharing food through events and restaurant consulting.
Chaia Cucina, a unique catering company serving the Salt Lake Valley and Park City areas, brings fine-dining restaurant-quality food to your table with a menu intimately suited to your tastes and style to elevate your special moment.
With 25+ years in the industry, including 15 focused on nuanced restaurant fine-dining, Chaia Cucina consults with entrepreneurs, owners, and managers to hone in on a thriving business model for your project.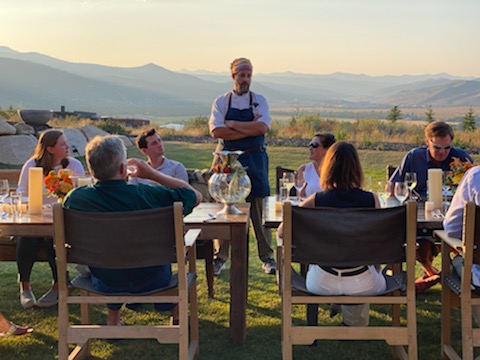 The name Chaia Cucina is linguistically rooted in both Hebrew and Italian translating literally and figuratively as "Lifegiving Kitchen." In that, I see the distillation of everything I love doing: cooking, designing, providing, entertaining, learning, creating, and of course, eating.
Eating should be joyful, and we are always happy when people love what we do! Here are some highlights from satisfied clients.
Bob McCarthy
Owner/operator, Stoneground Kitchen
Patricia Clay
Wedding Host
Sue and Rob Frame
Silent Auction Purchasers
Jill Sheinberg
Host for Husband's 75th Birthday Dinner
Justin Belliveau
Founder & President, Grid City Beer Works
Connie H.
Anniversary Dinner Host
Lisa D.
Birthday Event Host
Robb Abrams
Owner/Operator, The Bagel Project
Kimberly M.
Hosted a Cooking Class
Macki S
Holiday Dinner Host
Let's Make Something Delicious
Chaia Cucina's catering and consulting services allow you to make the most of the power of food to connect, celebrate, nourish, and make joy.
Serving Salt Lake City
and Surrounding Areas